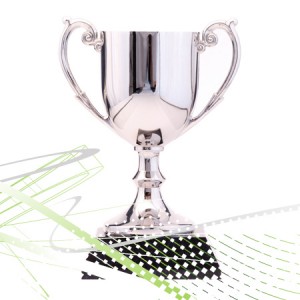 I just received a request to enter yet another toy award….. Another award????? Yeepeeeee!!!!!!!
Sorry to be cynical but I am consistently requested to enter toys in various awards. To enter those awards, I have to pay a fee. On average the fee per item entered is around £200. Obviously creating awards is a new money making scheme by various entities or trade bodies and I am no longer willing to play this game. After all margins are tight and business is hard.
In my opinion, most of those awards are there to give the recipient an ego boost but return very little else as I am also not entirely convinced that having an award on your packaging actually makes a difference. It may have made a difference when there was only one of two awards around but the multiplication of awards has diluted their effect.
I also feel that getting an award that you have paid to enter is somewhat cheating. Being given an award when you have been found and that somebody actually feels that your product deserves to be rewarded is the only acceptable award.
Am I the only person feeling this way?