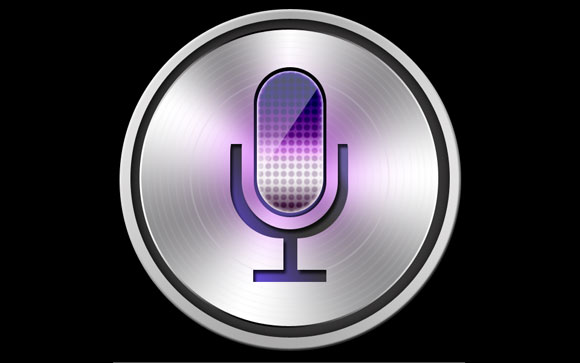 The pain of Siri, the talking assitant on the I-phone that you apparently can't totally disable. I will probably return my I-phone this week if I can't find a solution as it is driving me crazy!
Three websites or applications of the week:
How to look better in photos
Teamer, or how to get the hassle out of organising amateur teams
Toyshopuk is a directory of all toy things in UK.